Hi earthlings!

Hello!
I pour my heart and thoughts here
Pardon my words
Tagboard
⊰HOVER ME!⊱
Please do not spam my cbox. Please put your blog link so I can visit you back.
[POST CODE. WIDTH 219 HEIGHT 100]
[FORM CODE. WIDTH 175 HEIGHT 86]
Skins by: IlliShuhada

Basecode : PikaChan

Best viewed in Mozilla and Google Chrome

Adalah haram untuk buka page source dan curi code di sini
Yeah
h , ! Ro
cker nyhh weee ! Jgn kasi maen-2 ;) HAHA XD
Mimi sukee rock ? No lhaaa ! Jus PopRock like..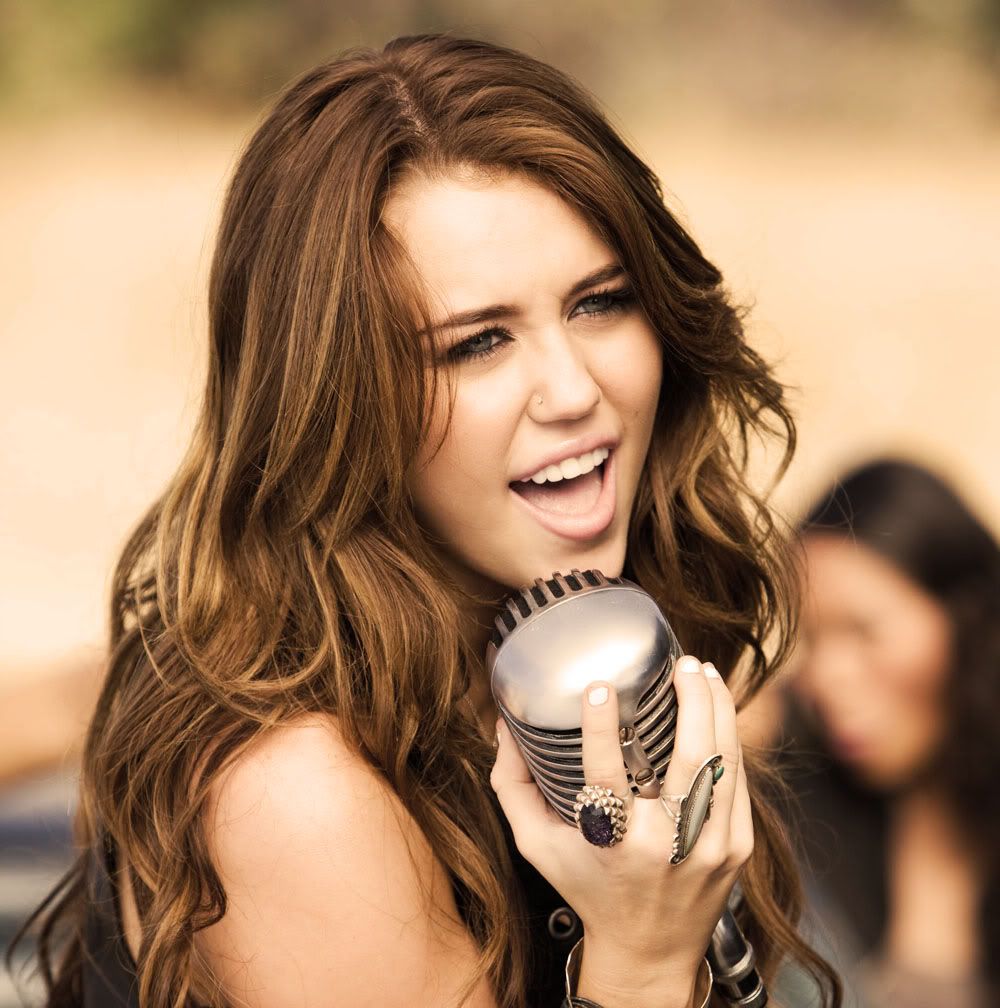 ◀
▶